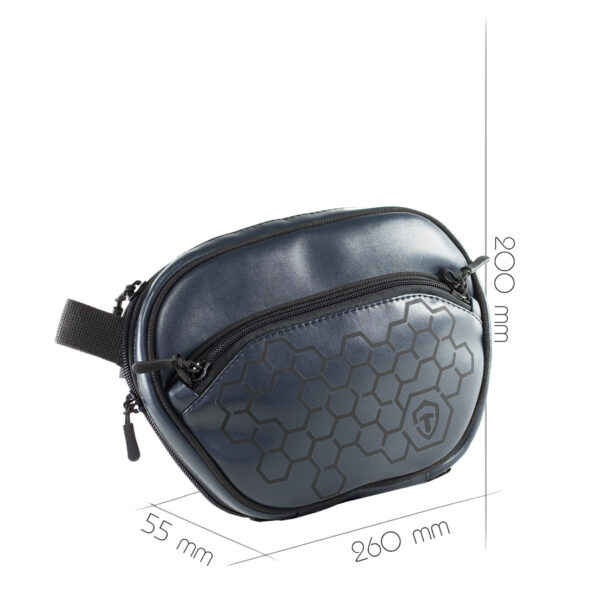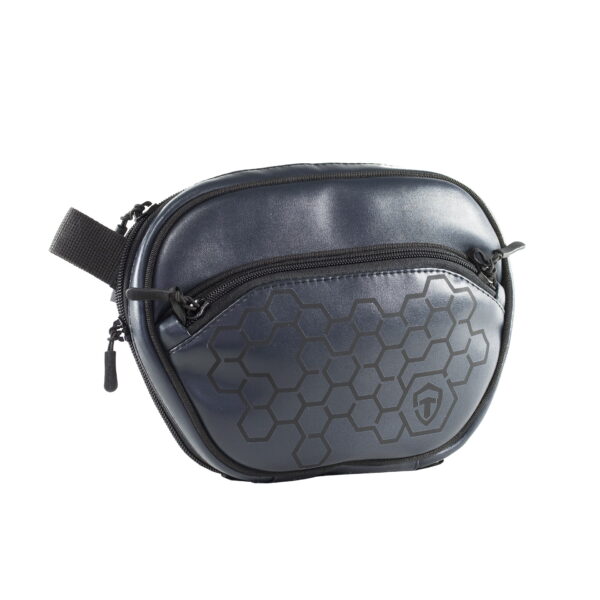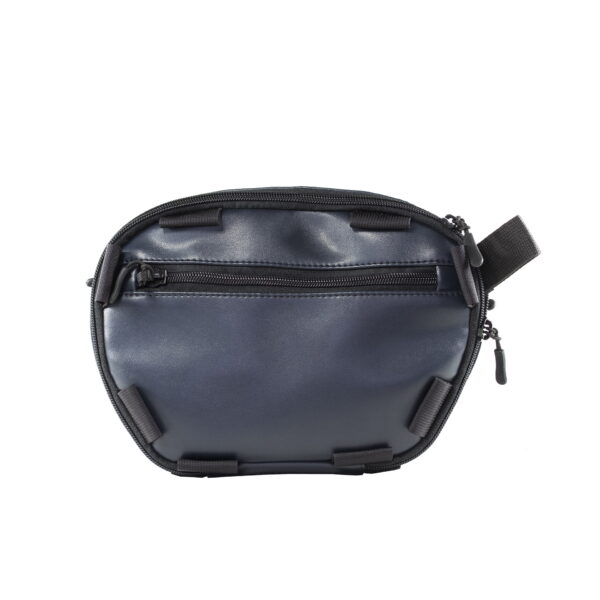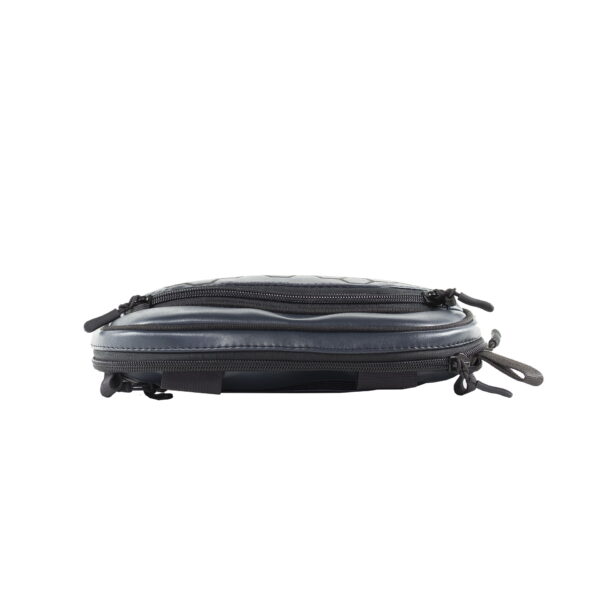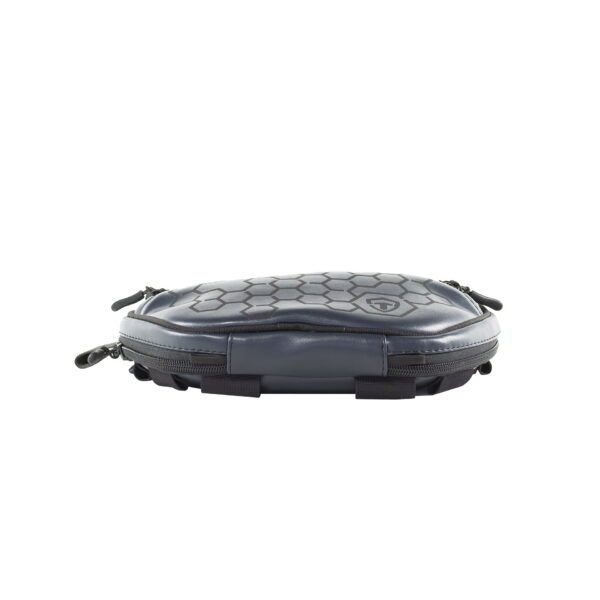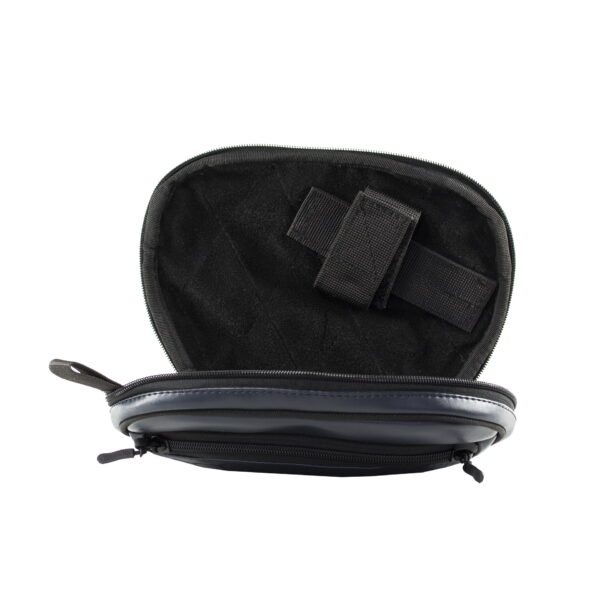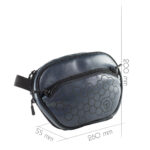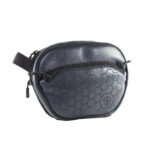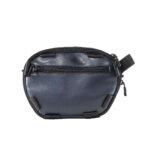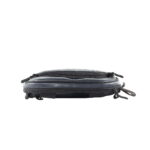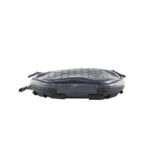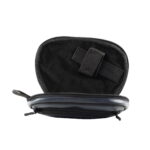 S Combo C Navy Concealed Carry CCW Bag
$88.00
S Combo C Concealed Carry CCW Bag Navy is a compact holster bag designed by 9TACTICAL for concealed weapon carrying . It is a durable and reliable bag with a unique urban design. It fits standard size guns such as Glock 17, Glock 19, Makarov PM, Ruger Sr9. The holster bag can be worn on the belt as well as on the chest. The 9Tactical is a manufacturer of concealed weapon carry bags and special equipment for: police, military, security forces, and civilian gun owners. Each product from the 9Tactical product line is a highly efficient and innovative tactical device with advanced capabilities and stealthy design. Our entire product line is focused on combining rapid weapon deployment and reloading with a civilian look that does not attract unnecessary attention.
Description
Additional information
Reviews (0)
Description
The weapon holster bag S Combo Black C 2020 by 9TACTICAL is a compact gun pouch for policemen, personal security operators and civilian gun owners. It is very convenient and durable.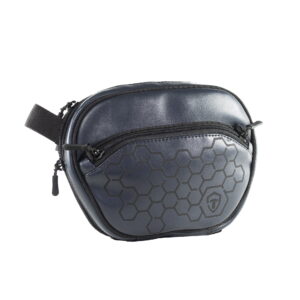 The belt pouch has a unique urban design and can carry standard size guns such as Glock 17, Glock 19, Walther PPK.
The belt pouch structure allows you to wear your weapon in the central module with an individual adjustment of the inner holster position for your "grip" placement for quick draw.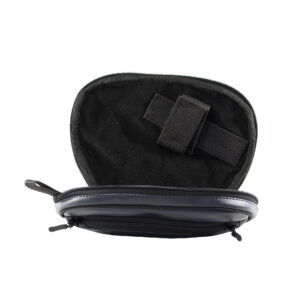 Our unique fast opening system makes it possible to draw your weapon quickly in a controlled manner.
"Dimensions 9TACTICAL S Combo C ":
Outer dimensions of an empty bag.
Height: 200 mm.
Width: 260 mm.
Thickness: 55 mm.
The specific design of the holster bag for concealed carry allows you to quickly draw your gun no matter if you wear the bag on your belt or you carry it on your chest.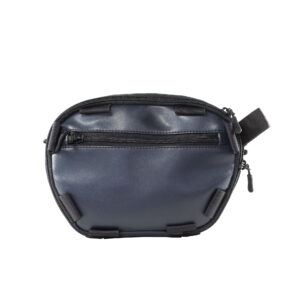 The practical tests show, that a first time user can open the bag, draw the gun and make a targeted shot in less than three seconds!
9Tactical's products have a modern design, excellent functionality and high reliability. The specific features of the product design were based on convenience and safety of carrying a weapon.
Easy fast draw and civilian look are our selling points.
Additional information
| | |
| --- | --- |
| Manufacturer: | 9Tactical LLC |
| Model type: | S Combo |