Delivery
Goods supplied within the EU will normally be delivered within 14 business days from processing your order, depending on the delivery method. Goods supplied outside the EU will normally be delivered within 30 business days from placing the order.
When specific delivery dates have been agreed, and the delivery date cannot be met, the Buyer will be notified and given the opportunity to agree a new delivery date or receive a full refund. The Seller shall use all reasonable resources to meet the agreed delivery date.  The Seller shall not be liable for any losses, costs, damages or expenses incurred by the Buyer arising directly or indirectly from failure to meet the estimated delivery date.
Delivery of the Goods shall be made to the Buyer's address specified in the order and the Buyer shall make all arrangements necessary to receive the Goods whenever they are scheduled for delivery.
Orders sent by Ukrposhta registered mail are considered lost if not delivered within 45 business days. Should an item be delayed by more than 45 business days we will resend or refund the order.
We don't ship to Russia!
Paying for your order
The payment service between 9Tactical and consumers is offered by LIQPAY. The LIQPAY PAYMENT SERVICE HAS PCI DSS CERTIFICATE. It confirms full compliance of the bank's payment card data processing system with Mastercard and Visa international payment systems security standards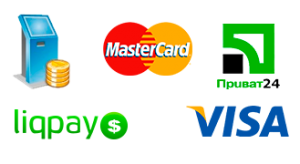 All data transfer and money transactions are SSL secured meaning that no external party can see your personal information.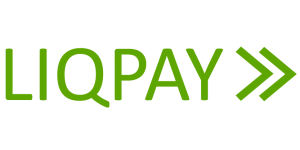 We currently CANNOT accept payments from Russia!