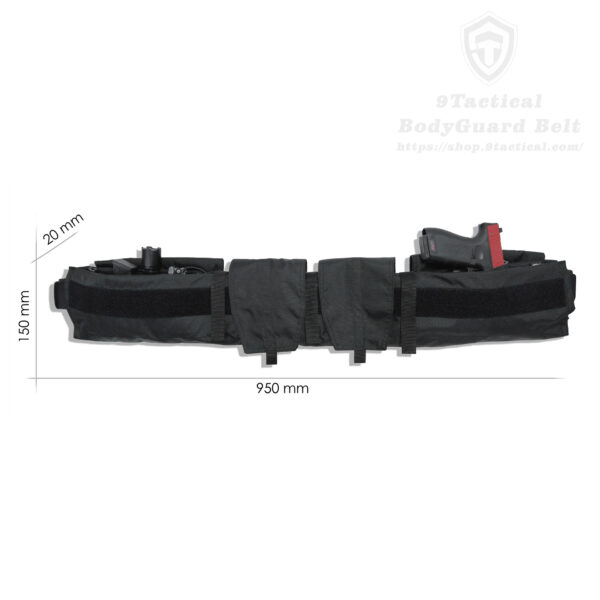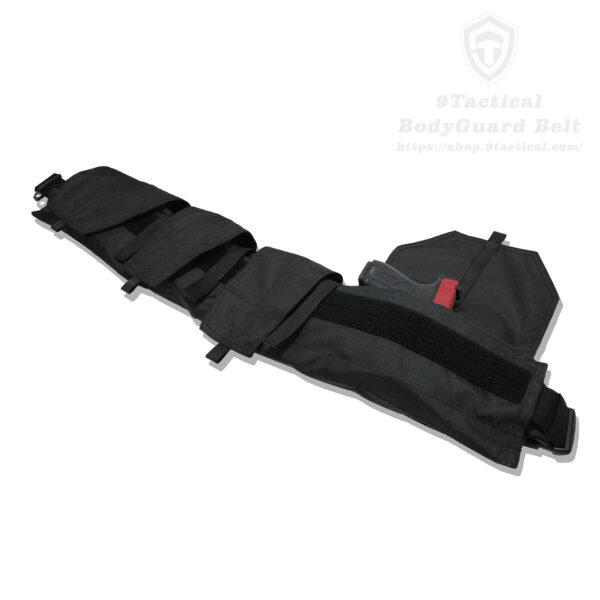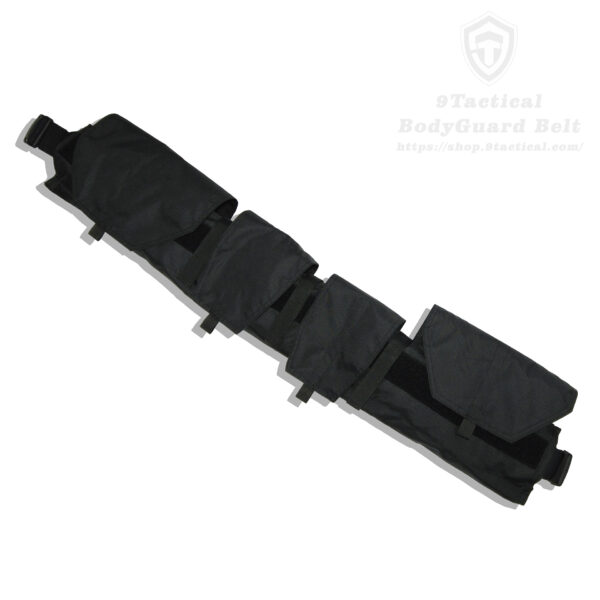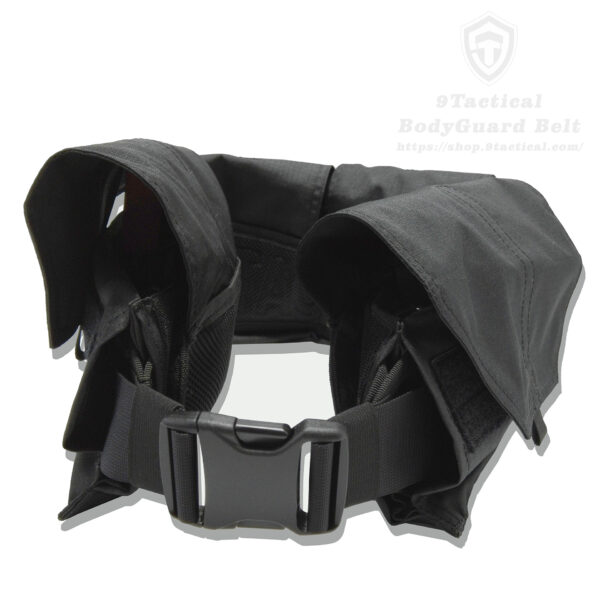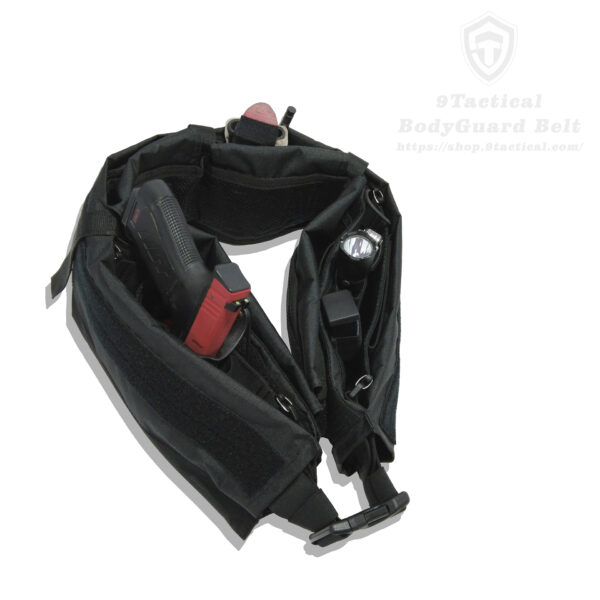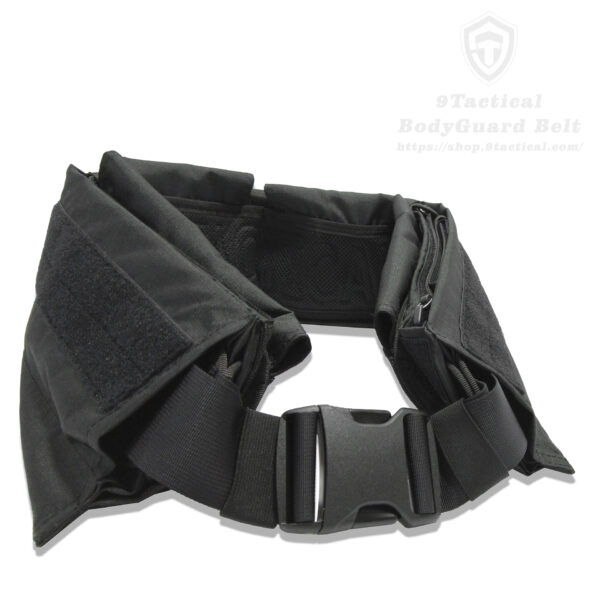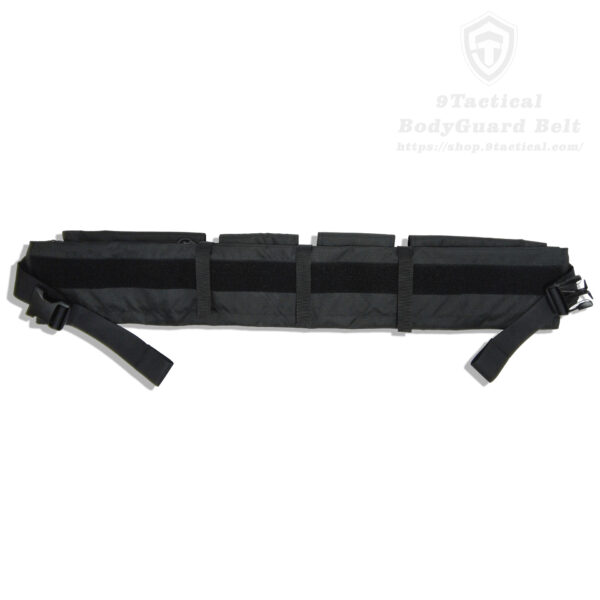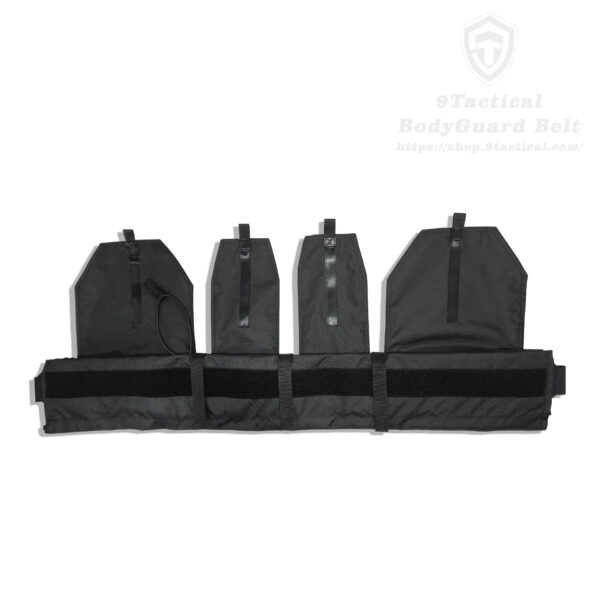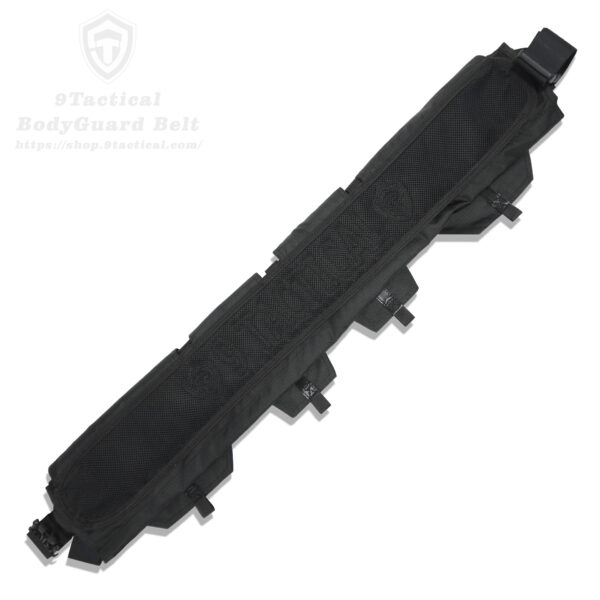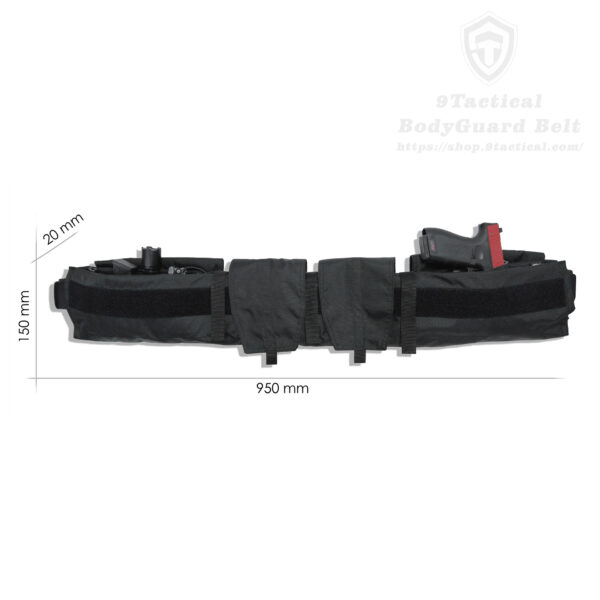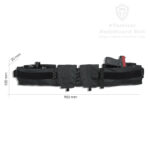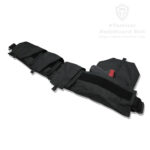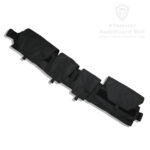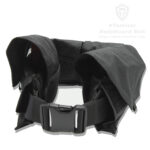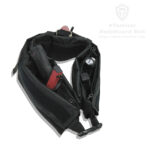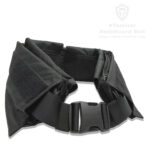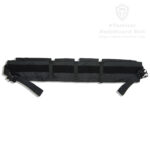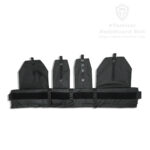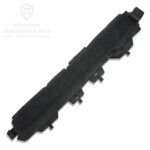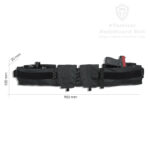 BodyGuard Belt
$85.00
The 9Tactical BodyGuard Belt resulted from vast input we gathered from intense one-on-one interviews with many personal security experts active in different parts of the world.   For us, the design is not only a result – it is an on-going process.  The world is changing, and so are we, to keep up with new challenges and provide you with products that give you the upper hand.
We make sure that our products do not draw attention of by-standers.
With our products, it is up to you whether to disclose your role or keep low profile.
For the left-handed users the belt is just as convenient to work with.
The structure of the belt includes wide, strong elastic band straps, due to which it holds tightly around the waist regardless how fast you are moving. No matter how active you are, the belt stays in place, and all your equipment is secured firmly and easily accessible.
Availability:

32 in stock
SKU:

bodyguard-belt
Category: Belts
Description
9Tactical BodyGuard Belt. Tactical gun belt for bodyguard.
BodyGuard Belt characteristics:
    Width: 15 cm.
    Thickness: 2 cm (empty) up to 8 cm (full).
    Length: 95 cm (adjustable from 95cm to 152 cm).
Low profile.  To a bystander it looks like a regular belt. It will not give away its main purpose, even when worn under an open jacket or coat.
(Under very tightly-fitted clothing the belt may be too visible.   In such case we would recommend you using a small gun bag with the fast weapon draw feature that we developed.  Please view our product line.)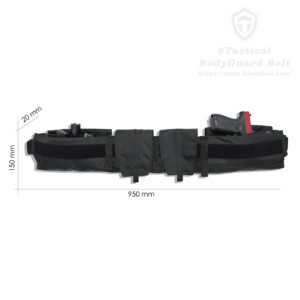 User friendly.  Durable, wide velcro surface covers the in-side of the belt over it's entire length.  It provides a quick and solid attachment of additional pouches for all your wearable equipment.  You can use pouches that come with the set,  or you may want to use your usual pouches – whatever you feel better with.
We put two straps with quick-detach high durability plastic buckles for you, for attaching standard holsters and pouches, that you may be used to.   The straps come handy, when you need to carry a second (spare) smaller handgun.
The belt provides enough space to carry lots of necessary gear, like essential medical kit, extra ammunition (even SMG magazines), telecom eqpt., knife etc.
For the left-handed users the belt is just as convenient to work with.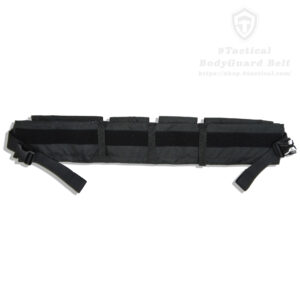 Kind.  The pocket flaps protect your favorite shirt from usual wear and tear coming from contacting with the equipment.  The flaps do not slow you down or in any way interfere with access to your equipment
Good fit.  Due to its elastic structure the belt fits very comfortably when you are driving. When you are moving, the belt provides solid support for your lower back. This is crucial if you have to wear body armor or carry heavy weapons for a long time.
Easy maintenance.  The quick-detach flaps are joined with ventilation mesh on the inner side of the belt.  You can easily detach and wash all outer elements of the belt without taking apart the compartments, where you already organized your equipment.  Your belt will be clean and ready to go in no time.   No need to take everything out in order to wash the belt.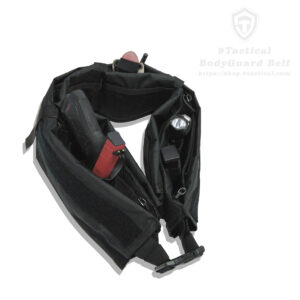 Inconspicuous look at work.  We designed the compartments around the belt to form a smooth surface around your waist.  Nothing is bulging out from under the jacket to give you away and draw unnecessary attention.
Low profile after hours.  When you take off your coat or jacket, the flaps cover the gear without compromising the easy access to it. Your appearance will not alarm any bystanders.  Nobody will be able to see that you are armed.
Space.  The belt easily houses any short weapon, additional ammunition (entire AR/AK magazines, or any SMG clips), flashlight, intercom unit, batteries, knife etc.
Quality. We manufacture using high-quality Woojin Co. fittings. The bodyguard belt is made of high-end durable micro ripstop nylon.  Special wear-resistant Velcro that we use for the belt does not stick to ordinary clothes.
Convenience. When you take off the belt, you can fold it in half and bind it with built-in  elastic cord.  This way it is easy to carry, and with closed flaps it has a very "civilian" look.  It does not attract any unnecessary attention from the bystanders.