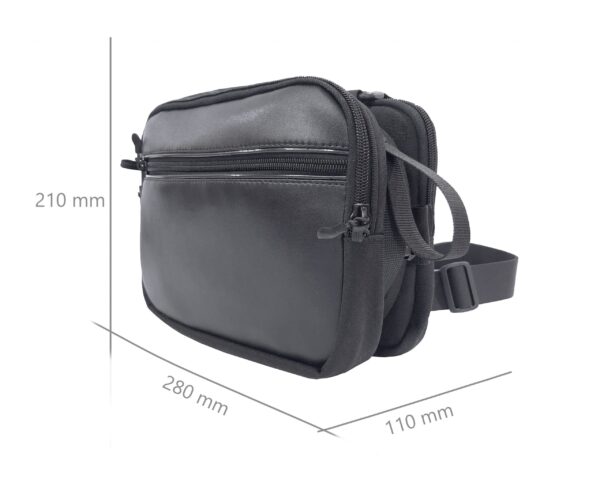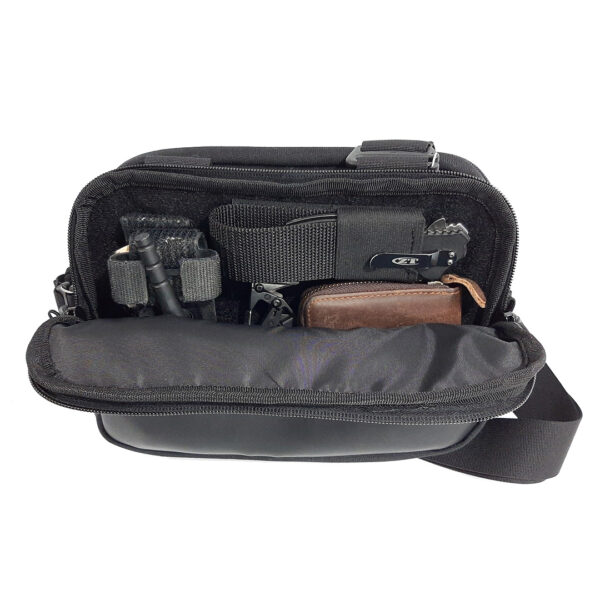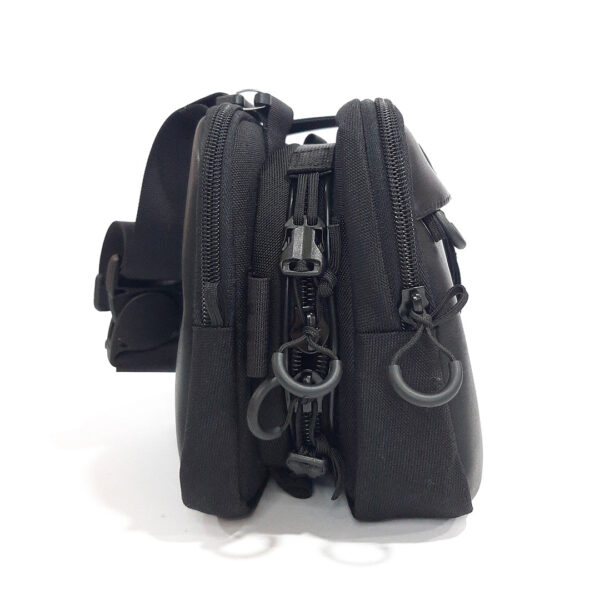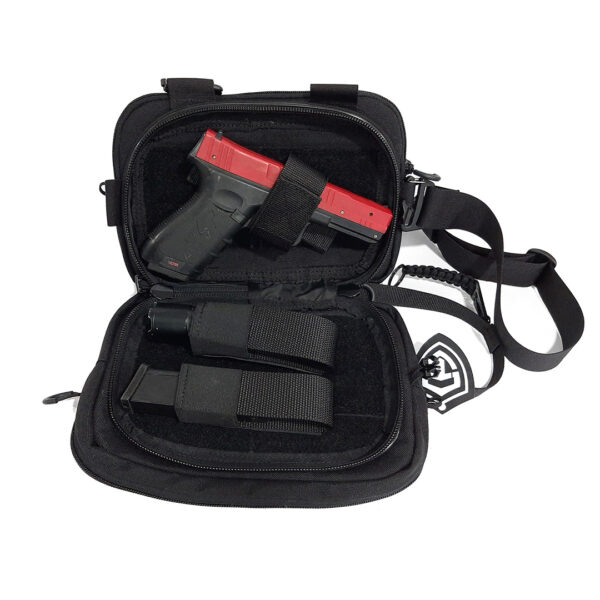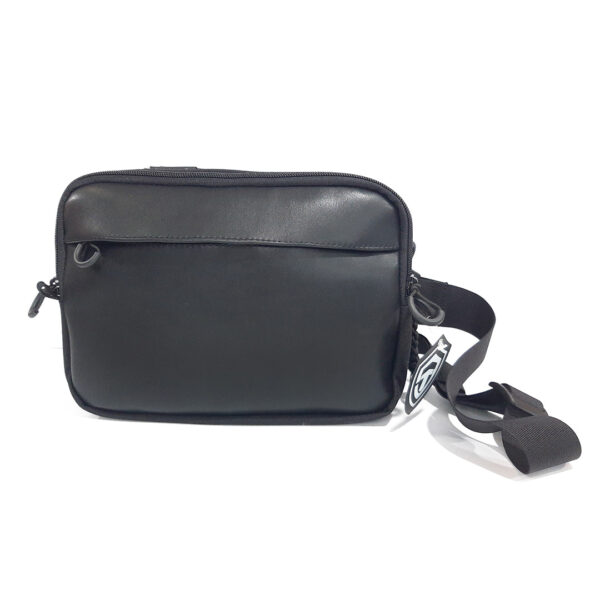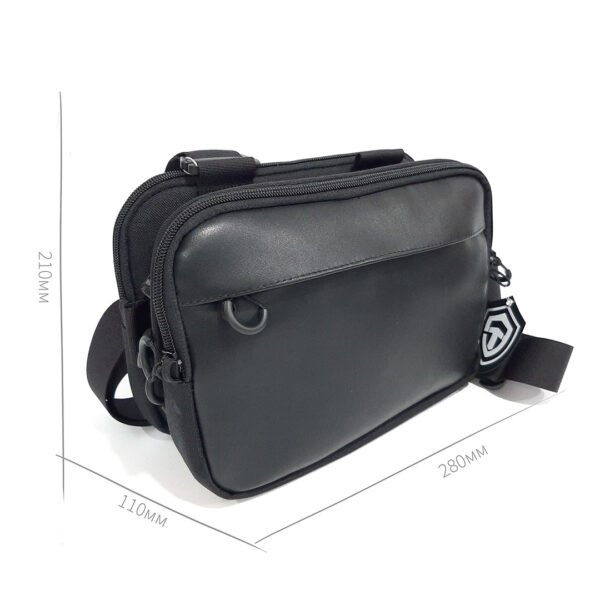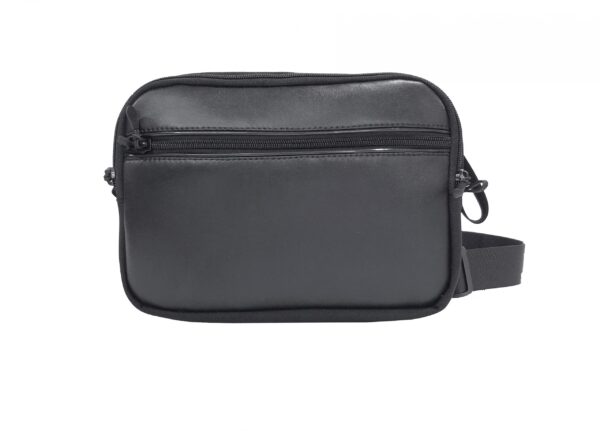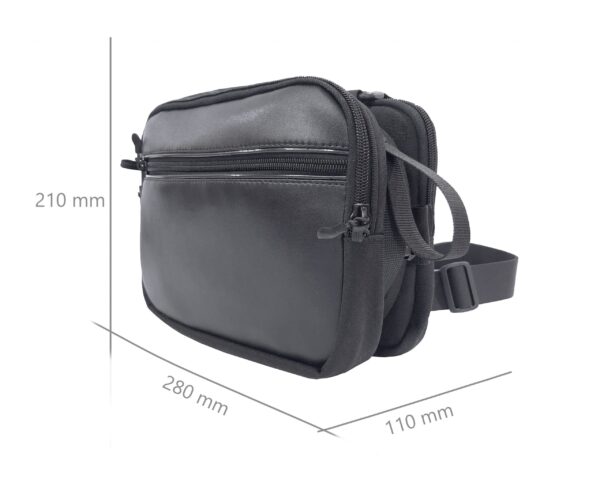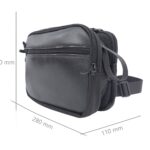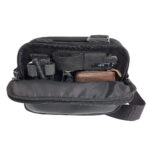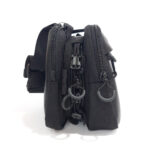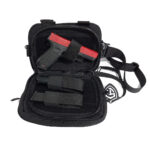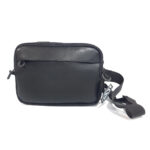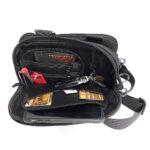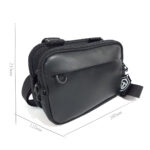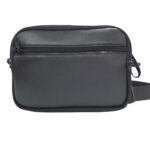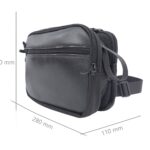 Focus Black MH Concealed Carry CCW Bag
$110.00
The unique symmetrical design allows you to adjust the bag for a quick and easy weapon draw whether you are right or left-handed. The bag is equipped with a simple and reliable anti-theft zippers! This discreet holster bag provides fast draw and allows you to be active without limiting your movements. You can comfortably drive or walk not having to remove your bag. The unique design allows you to maintain quick access to your weapon and other contents in any position. You can easily carry it on your chest, on your side or at your back, and still work quickly with your weapon from any position. Each side of the bag has two shoulder strap mounts, which allow the adjustment for any suitable way to carry. You can wear it on your belt or attach it to the seat in your car.
Description
Additional information
Reviews (0)
Description
The rapid pace of life requires carrying documents and many other things.  The bag will easily blend in your style and become part of your image, without drawing unnecessary attention. In order to choose a bag, both color and size are considered important – what about functionality?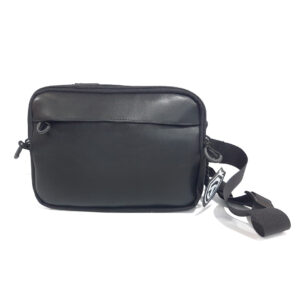 If your lifestyle requires facing certain risks and you must carry a gun, you will need the bag specifically designed for the task. We offer an elegant solution that does not attract unwanted attention to its potential real purpose.  At the same time it is practical, and gives you the ability to instantly retrieve your weapon and make a targeted shot!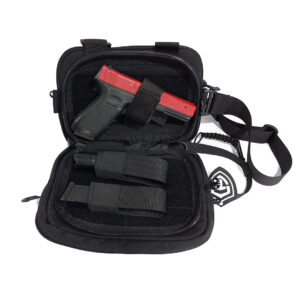 The 9Tactical Focus Black MH Concealed Carry CCW Bag is exactly what you need! It is a special equipment carrying product, recommended by professional armed personnel.  It is good for pros and private armed citizens.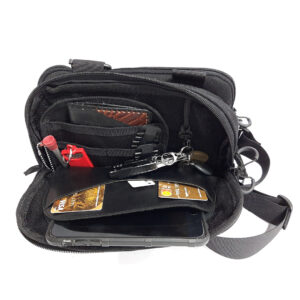 The 9Tactical Focus CCW Bag has four separate compartments. All its zippers can be locked with a quick anti-theft system by means of special loops. The pocket on the front panel is dedicated to small items – keys, ID cards, access passes etc. Behind it you will find a large compartment with velcro panels allowing you to organize your Every-Day Carry items. It is convenient for storing your smartphone, documents, pens, flashlights, pocketknives and other medium-sized objects.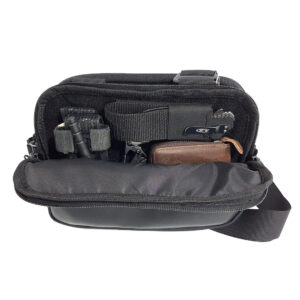 Central part of the bag is the heart of the system- it is the gun compartment.  Our innovative simple quick unzip system allows you to instantly draw your weapon (please see the video). This compartment easily accommodates such guns as Glock 17, Glock 19 and other guns similar in size.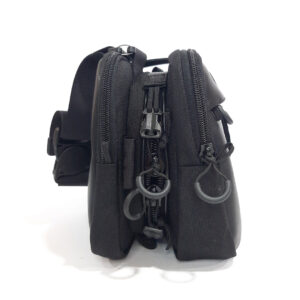 Behind the gun compartment you will find a large zipped pocket with velcro panel. It is well suited for placing the most important things and documents.  If needed, the zipper can be blocked by an anti-theft system.
9TACTICAL Focus Black MH Concealed Carry CCW Bag:
Outer dimensions of an empty bag.
Height: 21 cm.
Width: 28 cm.
Thickness: 11 cm.
The Focus Black MH Concealed Carry CCW Bag is symmetrical in design and can be easily accommodated for left-handed use. The simple and reliable zipper anti-theft system protects all the compartments!
Quick access to your weapon and other contents is easy regardless how you carry the bag. It can be comfortably carried on your chest, on the side or at your back, and still allow efficient access to your weapon.
Each side of the bag has two attachments for the shoulder strap. This allows you to set up precisely any suitable shoulder carry option. There is also a possibility to wear it on the belt. It can be easily attached to the seat in your car.
Additional information
| | |
| --- | --- |
| Model type: | Focus |
| Manufacturer: | 9Tactical LLC |